Think on a grand scale and think outside the box
Begin your journey of brand creation with logo design in

Cleveland
We are more than just a graphic design agency! We offer comprehensive support to create and execute effective branding strategies, which includes graphic design, custom design, and brand identity
We are an award-winning graphic design agency based in Cleveland, that offers more than just graphic design services. We can help you design, develop, and revamp your company's brand image at an affordable cost and in a timely manner. Our services are sure to be impactful with the results you desire. Our incredible creative team works hard to ensure that we deliver optimal quality products.
At our logo design firm in Cleveland, we create custom designs and offer logo inspiration to help you craft a branding strategy that's tailored to your target audience. We provide ongoing support so your business can experience the growth it needs and maximize profits.
Our unwavering values are our guide! We always take systematic methods to work. Our main goal is to provide your business with design services that will draw in customers and foster their engagement.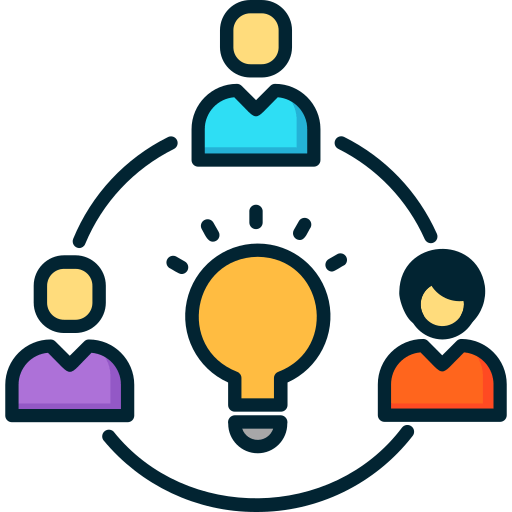 Creative team
Our creative team is comprised of award-winning members who have a decade of experience in graphic design and branding.
Advanced technology
We utilize the latest and upgraded design tools to turn your business into a visual reality in logo design in Cleveland with advanced technology.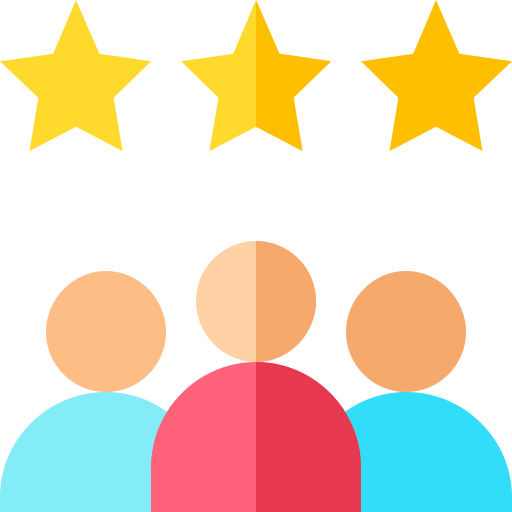 Customer satisfaction
Customer satisfaction is our highest priority. We are committed to ensuring that all customers are satisfied with our services and never experience unhappiness.
Affordable & Timeline
We offer our services at an affordable budget and within a short time frame so that business owners of all kinds and clients from diverse backgrounds can work with us on their new projects.
What is the process for creating a logo in Cleveland for your project?
We follow many procedures to complete your project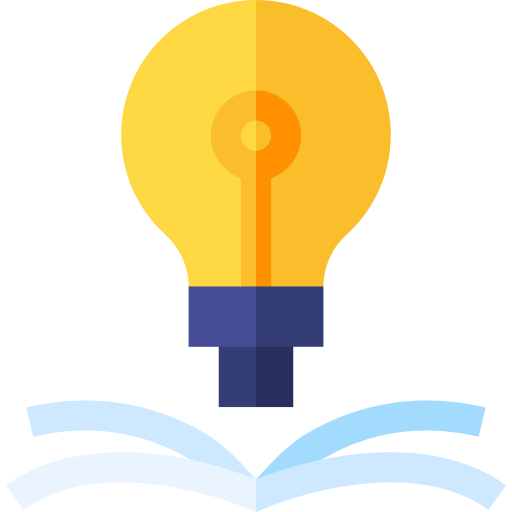 Conceptualization
We analyze your business and all aspects related to your project in order to develop a strategic concept.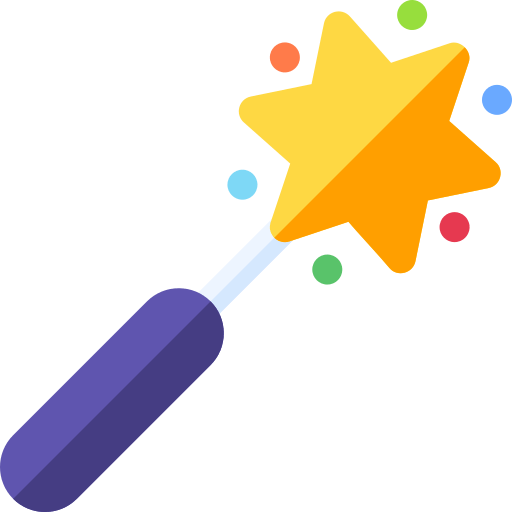 Creation
After crafting our ideas on paper and in our heads, we bring our design and branding plans to life visually.
Testing and refining
Once we create numerous designs, we send them to our clients for feedback and discuss the design with our team members in order to select and fine-tune it.
Deliver
Once we have tested and refined our design, we present the final product to our clients once they are satisfied with it.
Receive your personalised logo in multiple formats
Once our clients have completed all the steps for designing a custom logo, they need only select the most suitable format for their logo. These formats have been specially created for different purposes. To get a better understanding, please view the formats presented here.
We provide the most famous logo formats, including Al, PDF, SVG, PNG, JPG, and PDF.
Which Business Logo Is the Most Effective?
When creating the perfect logo that accurately represents a company's brand identity, businesses must take into account colors, shapes, attractiveness, cost and overall alignment. Two primary types of logos exist – descriptive logos and non-descriptive logos. Descriptive logos are indicative of the business name while non-descriptive logos usually hint at the goods or services sold by the business. Additionally, there is an array of different logo designs which can be unique to each business; however, some may not be suitable for all kinds of organizations or companies.
The Impact of Custom Logo Color, Font, and Shape on Marketing Strategies
When designing a logo for our clients, the colors, forms and fonts we incorporate are extremely important in order to create the desired brand image. We strive to use these features to evoke certain positive emotions related to trust, authority, affordability and enthusiasm. With the right combination of typeface, color and shape, we can persuade potential customers that our business is the most suitable option available.
The hues used can profoundly influence how individuals perceive the logo. As people interpret tints differently, it's essential to use different color combinations that will evoke an overall positive response. Furthermore, when selecting a font for their logo identity it's necessary to consider how this font may impact customers' perception of their professionalism; advanced graphic software can be used in order to experiment with unique typography choices. If a combo logo is made up of two elements then it is important that the company name be larger and more prominent than its slogan which should be written down in a smaller font and possibly another typeface.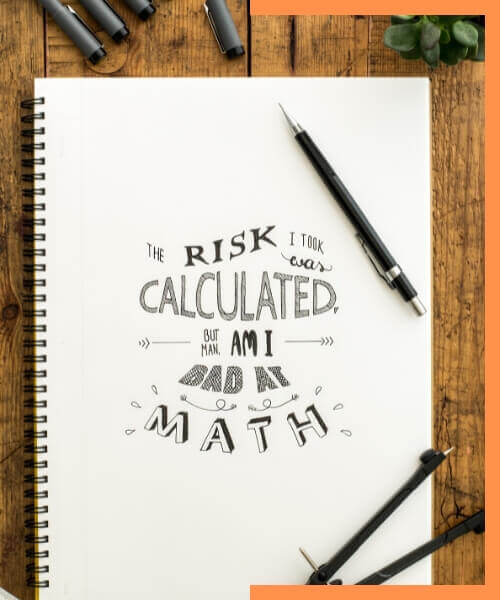 Custom LOGO design in
Cleveland
The Custom Logo Design Process: A Professional Logo Development Guide
Creating a unique logo design can be a challenging endeavor as each artist has their own approach to the development process. Nevertheless, our graphic designers have formulated an overall logo creation process which we shall use as our point of reference and guide our clients along. We'll demonstrate how to make an outstanding logo through researching, analyzing, and infusing creative finesse.
To begin with, it is essential to identify the brand's representation and objectives in order for us to compose a meaningful design brief. However, in some cases our clients may not have clear desires or know what they need; thus it is up to the designer to extract this information from them. In addition, we will examine other logos related to that particular industry such as competitors and top leaders in order to get inspired. Afterward, we shall jot down many designs initial ideas and test them out before making any adjustments or engaging in type experiments. Lastly, once we have a final product that meets our highest standards we will provide high-resolution files for clients' use.
The first step in the logo design process is to establish what the brand represents and what the company's objectives are. The design brief should contain a lot of the information we'll need. However, there will always be clients who are unable to define their desires or are unaware of what they require, and it is the designer's responsibility to elicit this information. The next phase in the logo design process is to look into the logos of competitors and industry leaders. Then we'll sketch out a variety of logo concepts to see how they look outside of our heads. Once we've decided on a preferred concept for the logo, we'll attempt drawing several variations on it, adding or removing features, modifying small aspects, and starting typographic studies. Once we have a strong draft and the logo is finished, we can offer high-quality final files to our clients!
Experience exceptional branding in Cleveland with our custom-made logos
Creating a strong brand is essential for any business. It is the first point of contact for potential customers and also encourages loyalty from existing ones. The market, trends, socio-political factors, and customer requirements can all affect how a brand evolves over time; so even after setting up the initial brand strategy, it needs to be regularly reviewed and updated.
Visionary Logo Designs brings together experienced developers and designers, digital strategists, and industry experts to help ensure that brands remain relevant in today's ever-changing landscape – particularly in Cleveland where an eye-catching logo can quickly draw attention while conveying a company's core values.
Our clients will be assisted with-
Correct formats with multiple variations
A professional image
The best service even after the final delivery
An attractive return on investment
Once our clients have completed all of the steps involved in designing a custom logo, they need only select their preferred format. Every format is designed for a particular purpose, so please take a look at the outlined options to gain further insight.
We provide the most popular logo formats, including Al, PDF, SVG, PNG, JPG, and PDF.
Our expert graphic designers are proficient at crafting logos for moving company logo design. It is essential for moving companies to have creative, unique logo designs that showcase the industry and its services. These designs must be intricate enough to look great on a large moving truck and distinct enough to be recognizable on business cards.
Our experienced logo makers have the capabilities to provide you with a wide range of logo designs, from bold and lively to subtle and muted, plus the option for 2D or 3D. They can be tailored to your exact specifications for detail, ensuring that each one conveys your brand's vision perfectly. Our creative design team are ready to push beyond the boundaries and generate inspiring high-resolution logos for you to use on business cards, marketing materials, and merchandise.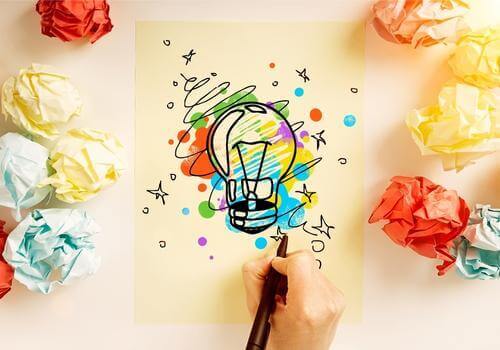 Every restaurant has a special characteristic that our expert graphic designers are qualified to bring out. Restaurant logos should be sophisticated and inviting so customers are keen to taste the food. The logo design should be distinct enough so that the restaurant can be easily recognizable. If you need a logo for a restaurant, then Cleveland logo design will be your top choice for graphic and logo design services!
Daycare centers are important for both babies and their parents and guardians who must select the best one. To gain trust from those selecting the daycare, it is important that the logo looks genuine and authentic. Rest assured, our logo graphic designers will create some outstanding logos for you!
Medical logos require a certain level of sophistication due to the nature of the institutions for which they are designed. Logos for the medical field must be trustworthy, and should feature few, vibrant hues to ensure people's trust. Our professional designers will create customized logos for your hospitals and clinics that are cohesive, appealing, and captivating.
Our experienced graphic designers have a long history in the fitness industry and understand what it takes to create an eye-catching logo for gyms and fitness centers that will attract fitness fans. If you need a logo for your fitness center, look no further than logo design in Cleveland for the perfect solution. Our team knows how to use complex colors such as black and red to create an impactful image that will make your gym stand out.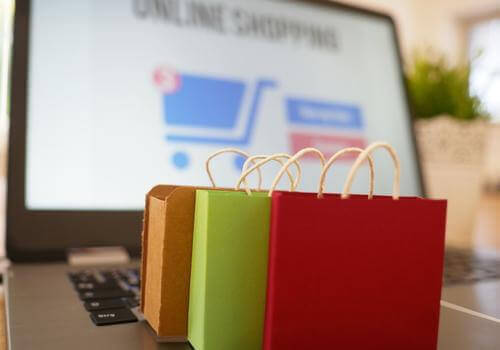 Online stores need creative logos to be successful since they don't have a physical presence. Companies' logos are the first thing customers see and should effectively represent their brand. If you're looking to establish a visual identity for your online shop, Cleveland logo design is the answer. Our team designs distinctive and imaginative logos for e-commerce businesses.