Create your visual identity
Create an original brand design with a logo design in

Cleveland

.
Logo design in Cleveland provides comprehensive graphic design services for your marketing needs, such as custom designs, flyers, brochures, packaging, banners, business cards, stickers, labeling, website design and logo ideas. You can get everything you need for your graphic design requirements at an affordable cost all in one place.
Why is graphic design important for your business?
Graphic design plays a vital role in the branding of any business. It is an effective tool to create an impression of the brand and give it an air of professionalism. Without graphic design, it would be challenging for firms to stand out from their competitors and make their presence known.
Graphic design creates a lasting impression in the customer's mind
Graphic design enhances credibility and goodwill
Graphic design makes brand awareness
Graphic design helps attract customers' attention which leads higher conversion rate
Graphic design can persuade customers to take action
Stay connected to your customers with a top-tier graphic design agency.
Having a creative and innovative design is essential for successful branding. This will help you capture the attention of potential customers, allowing you to reach your business goals more quickly. No matter whether you are a start-up, small village, or from a large corporation, our team members are dedicated to building your brand identity and company image with their up-to-date design tools. By utilizing these tools, customers can identify and remember your brand more easily.
How does logo design Cleveland process your project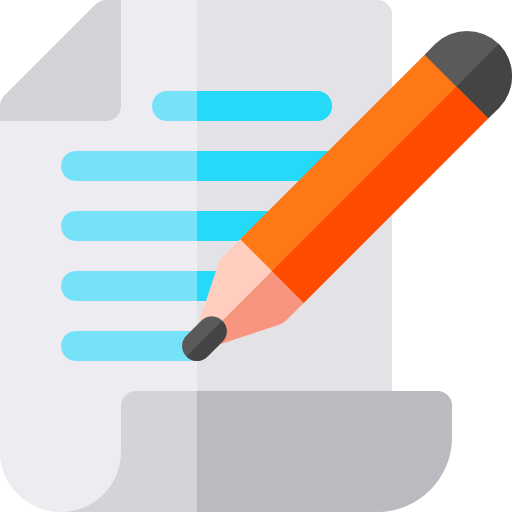 Briefing
Before beginning our project, we always have a session with our clients to discuss the details of the project and business. Our brand designers ensure that your branding plan aligns with your business objectives. As such, they need a thorough understanding of your enterprise, marketing objectives, and target market.
Establishing your brand identity
Once our brand designers have obtained sufficient information about the project, they will create branding ideas that appeal to your target market and products. We will also choose a name for your business, provide logo ideas, and develop an appropriate graphic design to boost your company's image. We will present three to four concepts to our clients.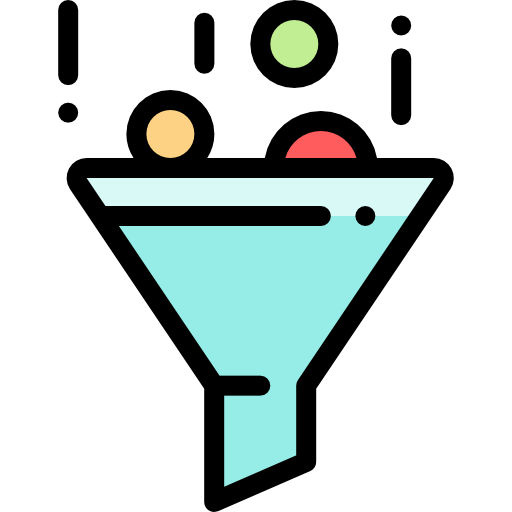 Refining the brand identity
Once our brand designers have gathered the necessary information on the project, they will create branding concepts that align with your target audience and services. Next, we will select an apt name for your business, creating inspiring logo designs and graphic design elements to strengthen your firm's image. Finally, we will present three to four ideas to our clients.
Hand over your final project
Once our clients give their final approval, we deliver it to them with the aim of providing an effective graphic design that can make your business stand out from its competitors.